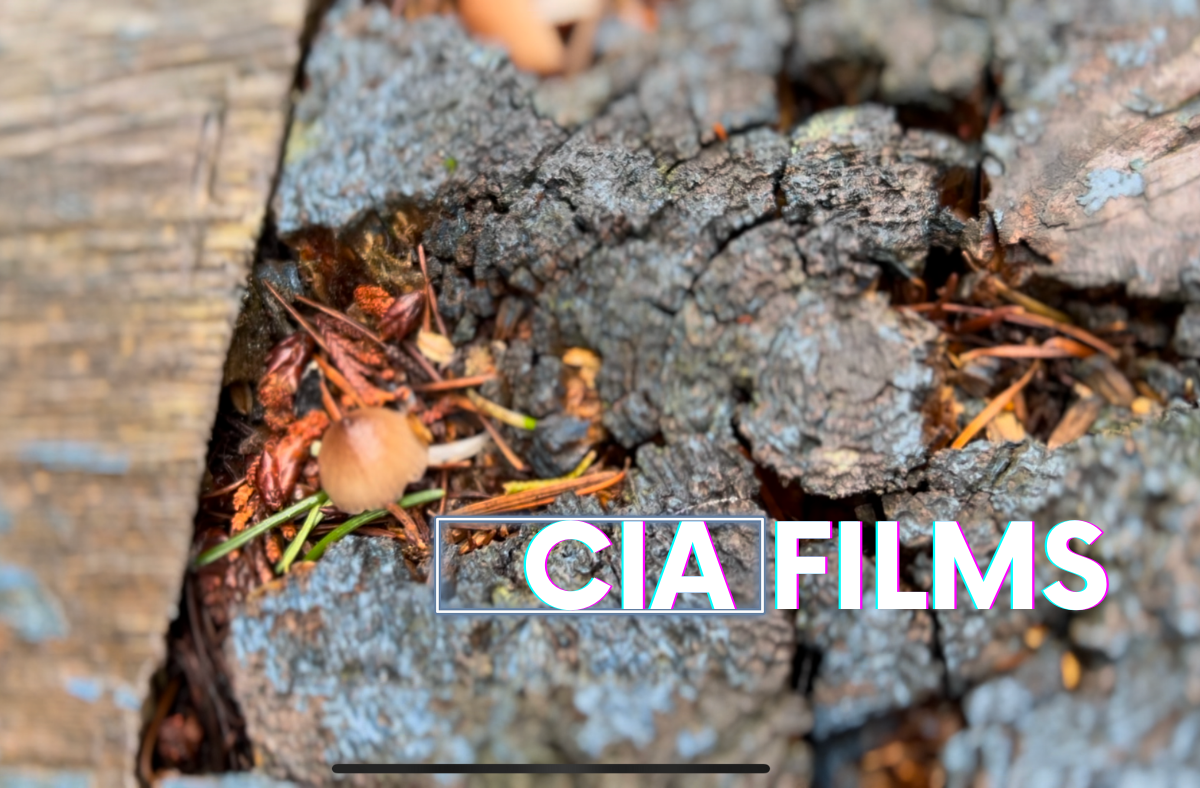 These films were created in a filmmaking high school program with School District 72 at the Cortes Island Academy. Reel Youth created a curriculum to meet the grade 9-11 BC Media Studies guidelines, and facilitated it over five weeks, on Cortes, in an innovative, untraditional and out-of-the-box high school program. The students made personal video poems, group animations, and a group documentary showcasing the wisdom and stories of older Cortesians.

To learn more about the Cortes Island Academy click here.



In our work we strive to embody what we hope to see in the world—a just humanity and community in which people are free to be themselves fully and without fear. A community where no one is exiled or silenced because of gender, gender expression, race, color, ethnic or national origin, religion, sexual/affectional orientation, age, class, physical character or disability. We believe in the power of storytelling to make connections across difference.
| Programs | Film Festival | International | Advisory Board |
© 2021 Reel Youth - All Rights Reserved
Artwork by Jordan Bent